We offer different systems of cleaning according to the type of pieces and the type of contamination to be eliminated.
The solutions are provided with plasma technology or using HFE fluids with a possibility of process automation. Inline cleaning system for wires and profiles using the HFE technology.
This system is THE solution to the conventional cleaning using traditional washing products.
The HFE cleaner of 3M is fully compliant with European and Swiss regulations and safety regulations. It may be used alone, on a rewinding line or inline with drawing, rolling or other process.
We are developing with our customers, the specific cleaning process to achieve the desired cleanliness.
The profile comes out, of the system CLEANSYS, clean and dry in an extremely short cycle time.
With GEO Reinigungstechnik we offer complete cleaning systems with ultrasonic technology in continuous single line or multi-wire applications. GEO is also specialized in High Pressure and Mechanical cleaning.
We are partners with the society Boockmann Engineering GmbH in Germany, which proposes the Helicord products. These machines clean by friction between the tube or the wire and the cord from the machine. This makes possible to effectively remove the traces of grease and residues which are difficult to remove with "traditional" cleaning and ultrasonic baths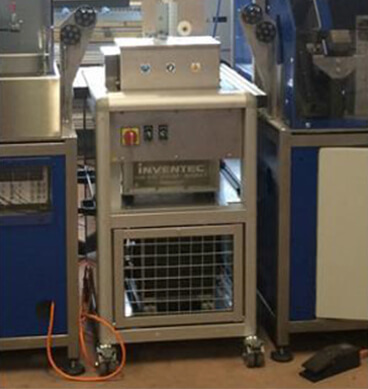 Cleaning by HFE Process from Cleansys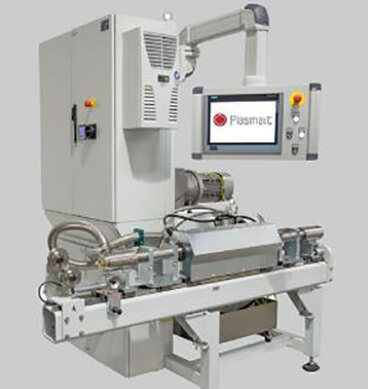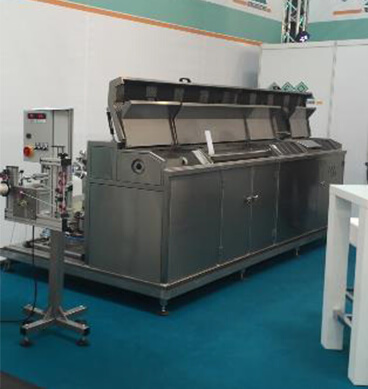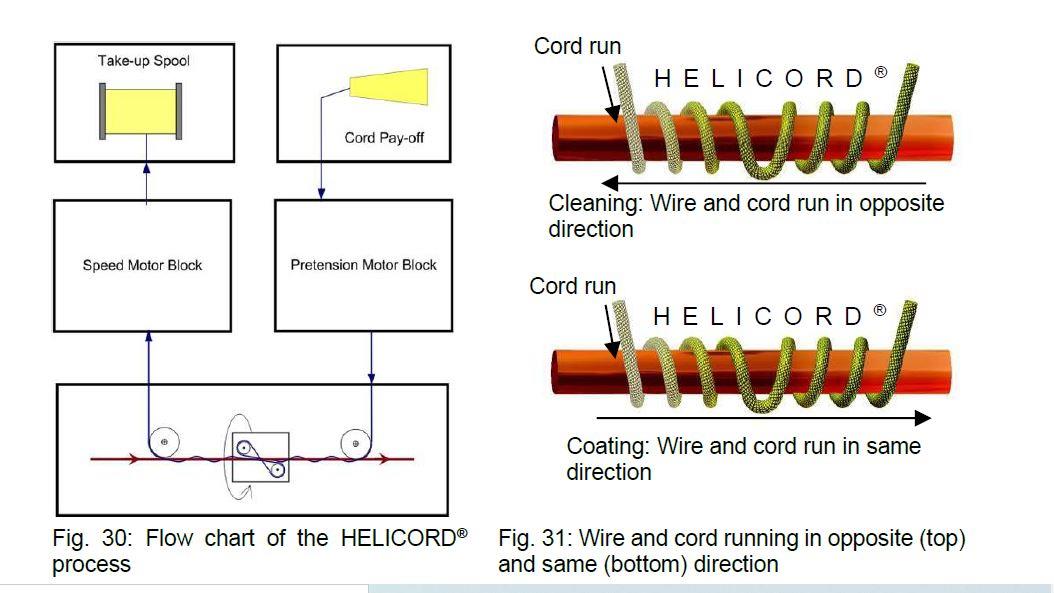 WireTech Machinery SA
Route de la Chocolatière 27
1026 Echandens
Phone:+41 21 801 67 57
info[at]wiretech.ch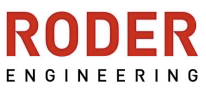 Roder Engineering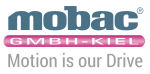 Mobac AG

Boockmann

Extrudex