From standard machines to special developments, we can design and propose some take-up and rewinders with all kinds of process-machines. A lot of solutions could be made.
Our take-up are equipped with regulation DANCERS, for a great tension control.
Drawing machines, cleaning machines, cutting machines … could be add to your line and equipment.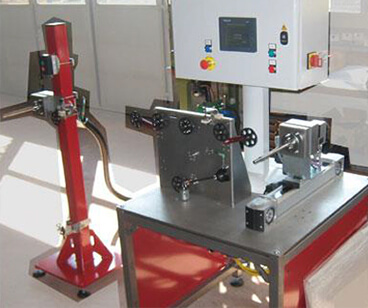 Roder Pay-Off and Take-Up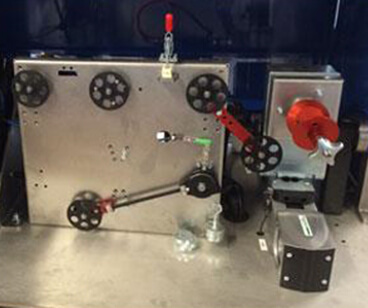 Traversing Take Up with dancer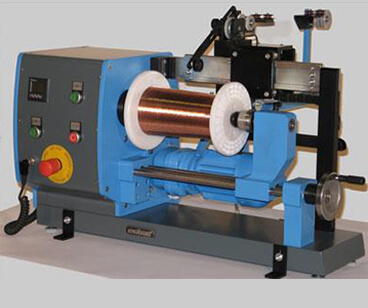 WireTech Machinery SA
Route de la Chocolatière 27
1026 Echandens
Phone:+41 21 801 67 57
info[at]wiretech.ch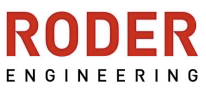 Roder Engineering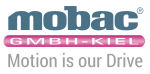 Mobac AG

Boockmann

Extrudex