Solutions for fine wire and profile drawing are mainly provided by the Company Schmidt Maschinenbau GmbH in Germany.Schmidt has been delivering solutions for customers of the wire producing industry for more than 80 years, meeting customers' requirements and demands with high-level quality and precision. In addition to the well-known cone wire drawing machines (drawing of wires with slippage) our product range includes wire drawing machine without slippage.
Our partners propose some drawing solutions, with bench and in line, from the take-up to the rewinder, cutting machine with straightening equipment, capstan adapted, lubrification solutions and cleaning system …
We design for our customers the adapted solutions, according to their needs and specifications.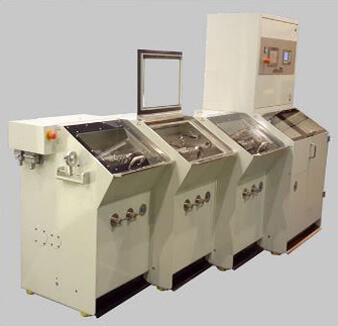 Wire drawing for fine and ultra-fine wire and profiles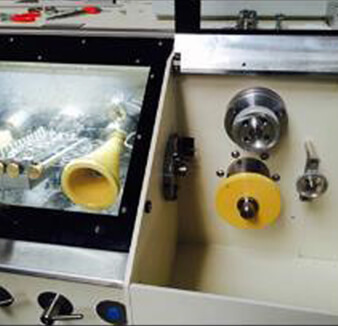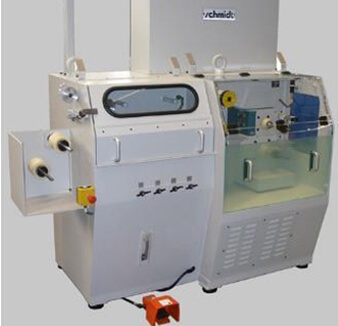 Cone wire drawing (with slippage)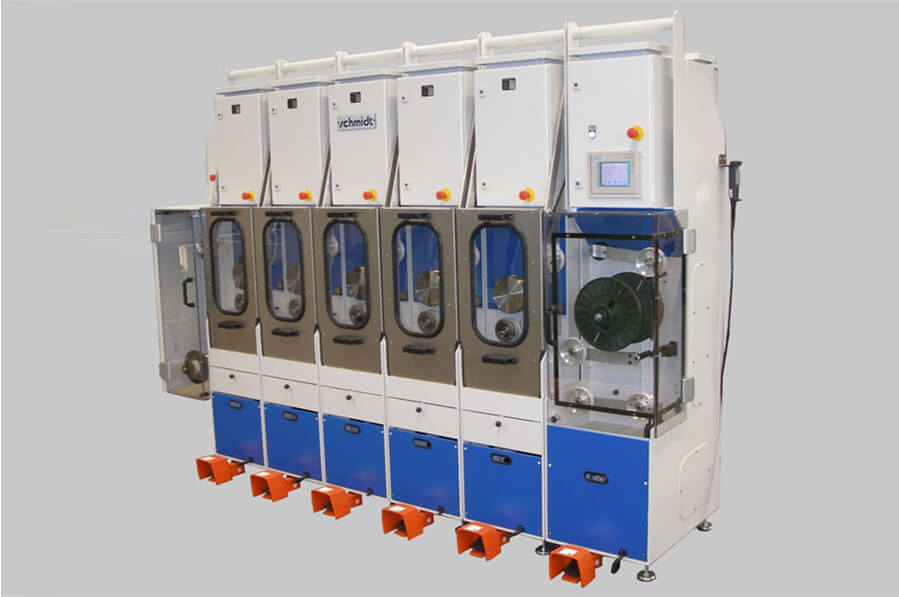 Wire drawing whitout slippage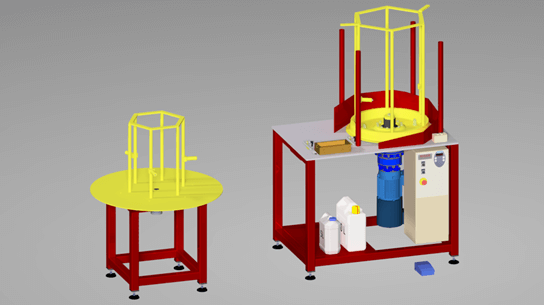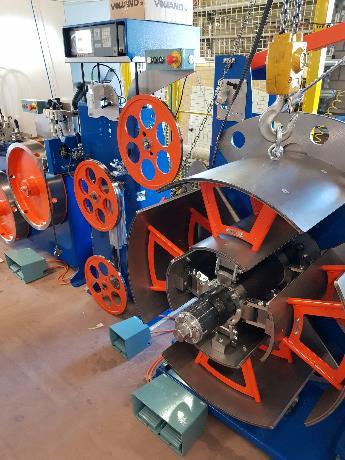 WireTech Machinery SA
Route de la Chocolatière 27
1026 Echandens
Phone:+41 21 801 67 57
info[at]wiretech.ch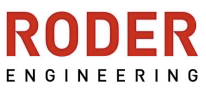 Roder Engineering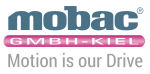 Mobac AG

Boockmann

Extrudex