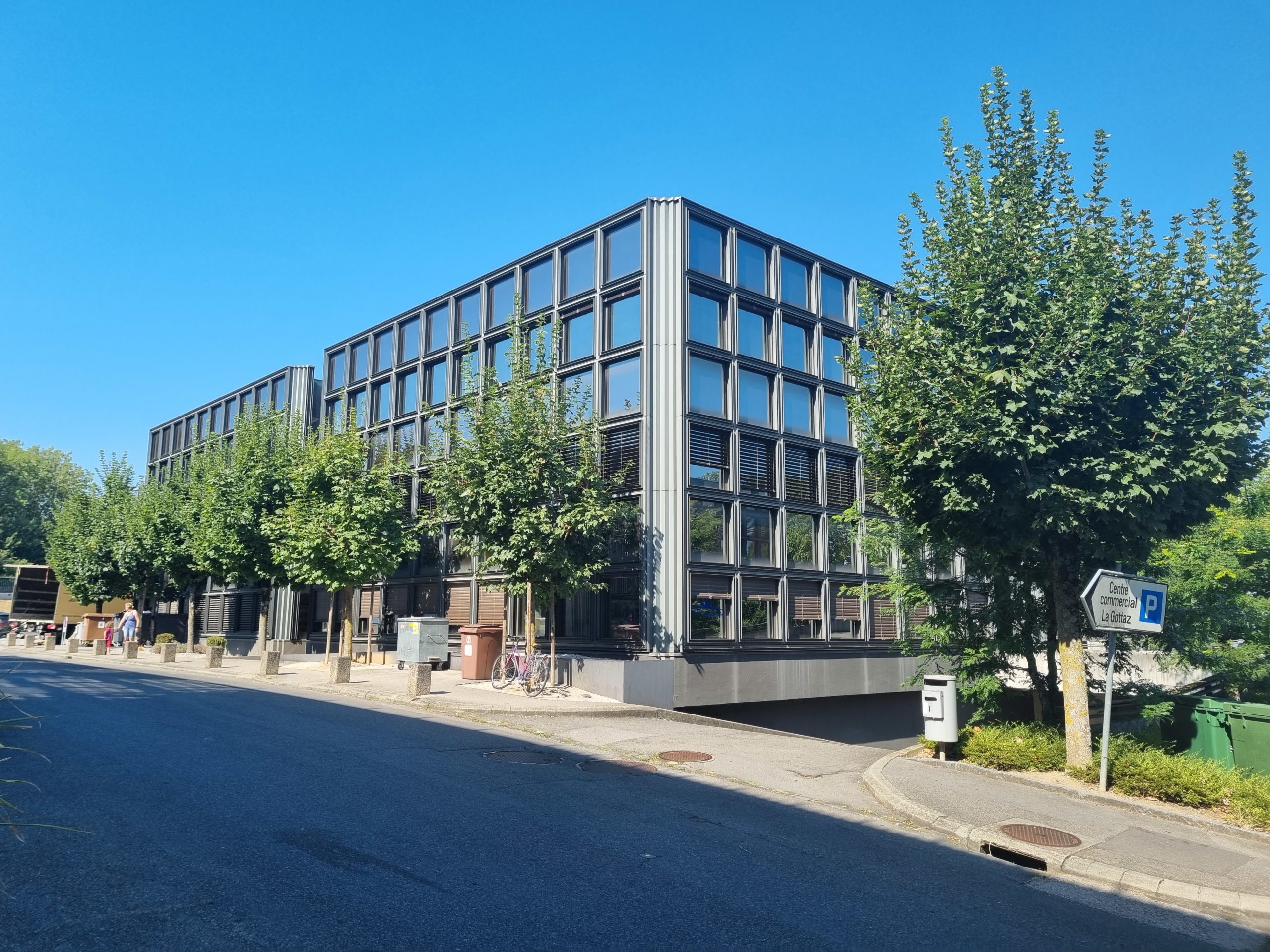 WireTech Machinery SA is a limited company, a subsidiary of Cabeltec SA active since 1978 in the field of cable and metallurgy. It is located in Morges, near Lausanne in Switzerland in the heart of Europe.
WireTech Machinery SA was created to offer innovative solutions for the watch, medical, electronic and metallurgical industries.
A team of qualified engineers and technicians is available to our customers, along with our manufacturing partners, to study the technical solutions best suited to their needs and their budget.
Our references in the wire and tubes industries are the guarantee and the durability of our services.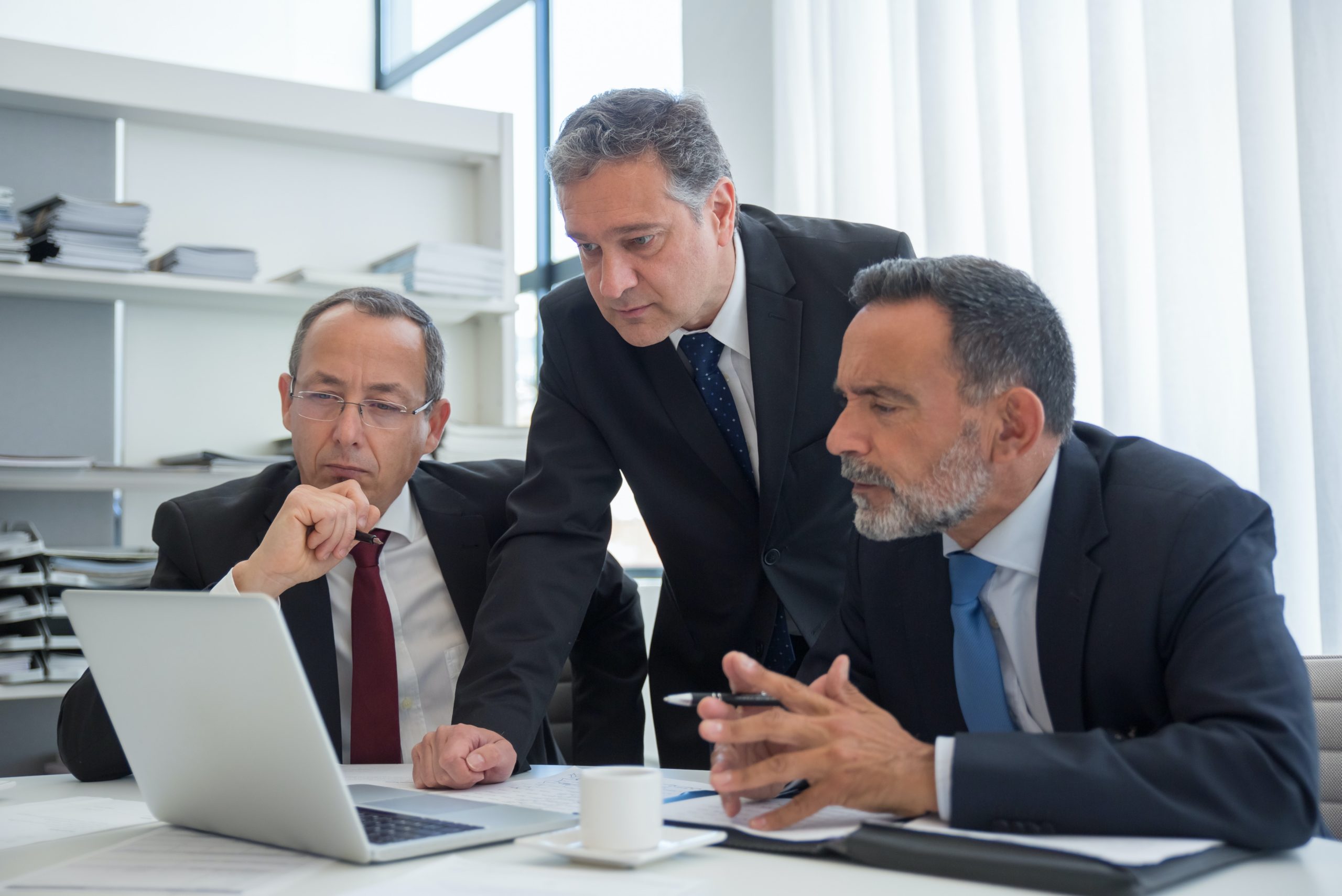 WireTech Machinery SA
Route de la Chocolatière 27
1026 Echandens
Phone:+41 21 801 67 57
info[at]wiretech.ch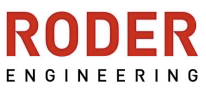 Roder Engineering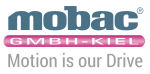 Mobac AG

Boockmann

Extrudex